The Château de Caumale
Château du Gabardan, fief of Gaston Phébus and Jeanne d'Albret from the 15th to the 17th century, was inducted into the Supplementary Inventory of Historical Monuments in 2002. It has courageously withstood all wars, from the 100 Years' War to the Wars of Religion.
The archives speak of a certain Grenier de Caumale, who paid tribute to Lord de Marsan in the 17th century, and follow the incredible lives of the Delisles.
---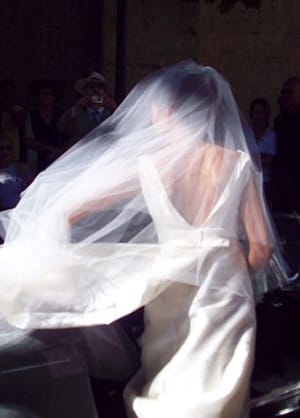 Wedding in Caumale
Rental of the 4 living rooms of the castle for the cocktail.
+ Large cellar for dinners from 25 to 500 people
+ Lodging and privatization of the site.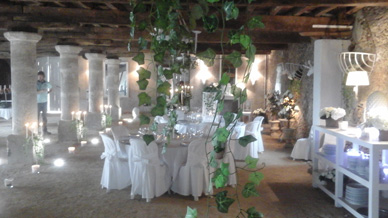 ---
Every August 14, theater in Caumale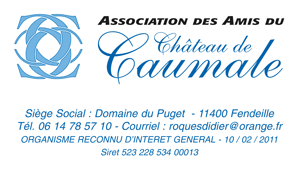 28 août 2017 :
Congrès de la Fédération des Académies de Gascogne Informations et inscriptions
Prize of the Foundation of the Historical Residence
Price of 16000 Euros for the accessibility of a garden of dye plants
Price of French Heritage Society 2012
more...
Price of "Fondation de la Demeure Historique"
more...